We Manufacture Innovative & Professional Turf Products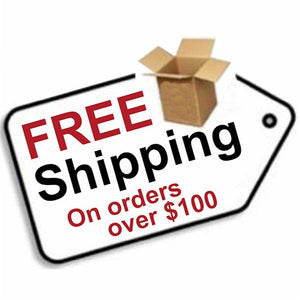 Free Shipping on orders over $100
How to & Problem Solver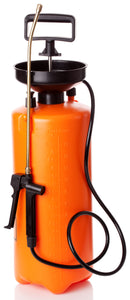 Looking for a Dilution Rate or Mixture Rate, it doesn't exist. You need to Calibrate your equipment....
Failure to Calibrate your spraying equipment WILL highly likely result in either turf DAMAGE or POOR results.
To understand what Calibration is, (and why dilution rates DO NOT work), visit our CALIBRATE YOUR SPRAYING EQUIPMENT pages. PRESS HERE
How to Measure your Turf area (meters squared)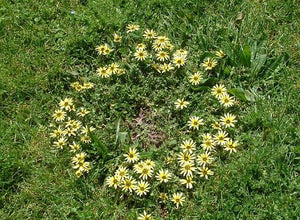 Weed Identification & Solution
By identifying your weed correctly you ensure the correct product selection for the job. Some seasonal weeds are best managed by pre-emergents, an ounce of prevention is worth a pound of cure! Visit our WEED IDENTIFICATION & SOLUTION page. PRESS HERE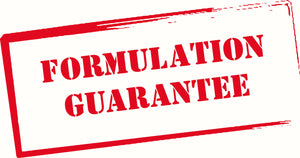 Formulation Guarantee
All of our products come with a formulation guarantee, which ensures you can be extremely confident you are applying a quality product.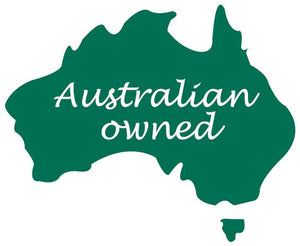 Proudly Australian
We are an independent company that is Australian owned.

We develop products for a whole range of uses that will help the turf manager establish, maintain and manicure their turf surface to the highest quality.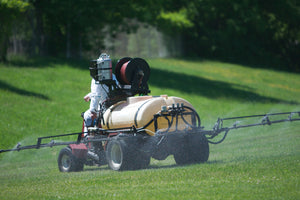 This website is our online store only for small packs to suit small turf areas.
We are still building our online store..... more products and info to come.
Hi there, we have only recently launched this online store, please check back to this website periodically as we will be adding more products and more info to this site for you....... thanks for your patience, Regards Turf Culture.
p.s. this website is our online store only, our full website with all of our products is located at: www.turfculture.com.au